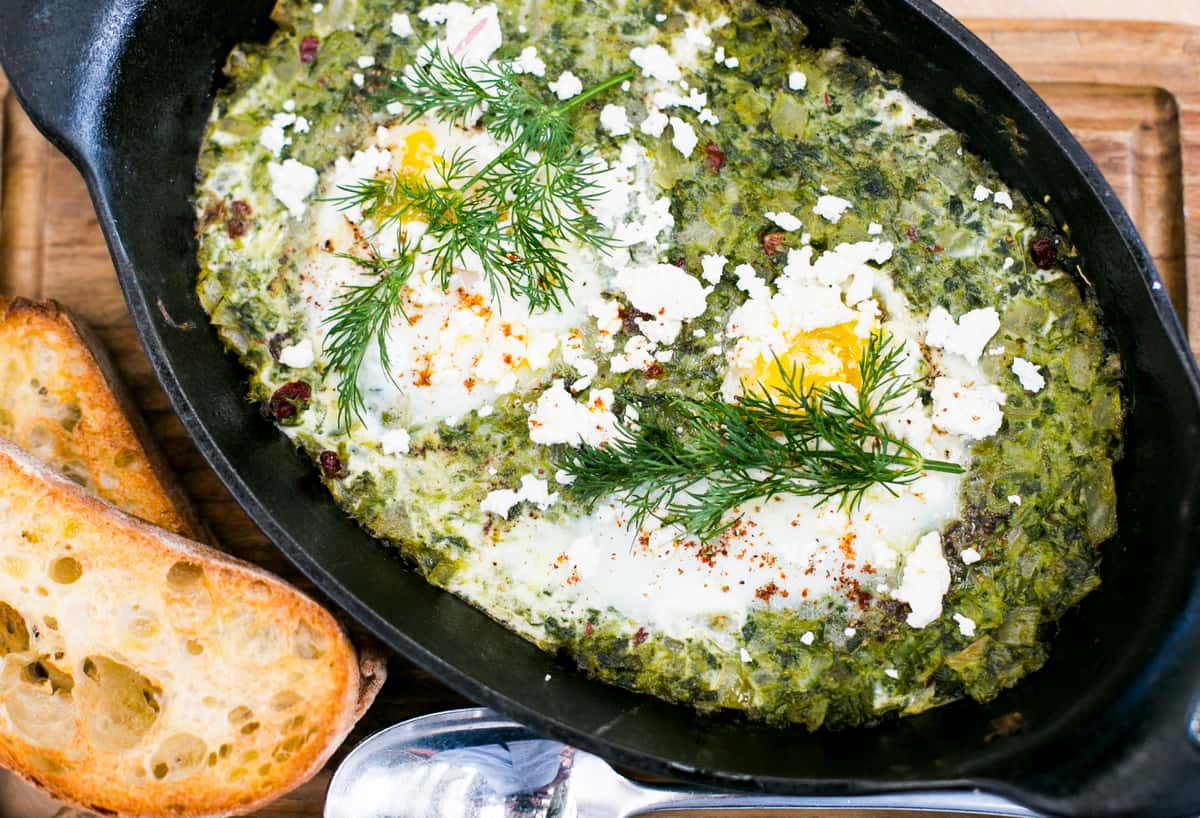 Momed COVID-19 Update
Momed COVID-19 Update
The health and safety of our guests and employees is our highest priority. Operating "immaculately clean" restaurants has always been a core goal of ours and recent events have further focused us on the importance of this.
With the recent news nationally and locally, we've been closely monitoring the guidance from the Center for Disease Control (CDC) and the California Department of Public Health and their guidance.
As a result of rising concerns, we have made some changes to the way we sanitize and operate our restaurants, going above and beyond both the California Health Code and CDC's suggestions.
We have increased the intensity and frequency with which we sanitize surfaces (countertops, screens, seats, and floors), doorknobs, kitchen equipment, and bathrooms.
We have enhanced our glove wearing policy in the kitchen and on our cooking line.
We have increased the frequency with which the restaurant is deep cleaned.
We are also monitoring our employees on a daily basis for signs of fever or other symptoms related to the virus.
We are taking every precaution possible to provide a safe, clean place to dine every day. We are in this with you and promise to navigate these challenging circumstances with one priority only, the health and safety of our guests and staff.
We understand that these are difficult times and we respect your concerns – we share them ourselves. We're in this together as a global community and we hope that each of us will do their best to overcome this unsettling time.